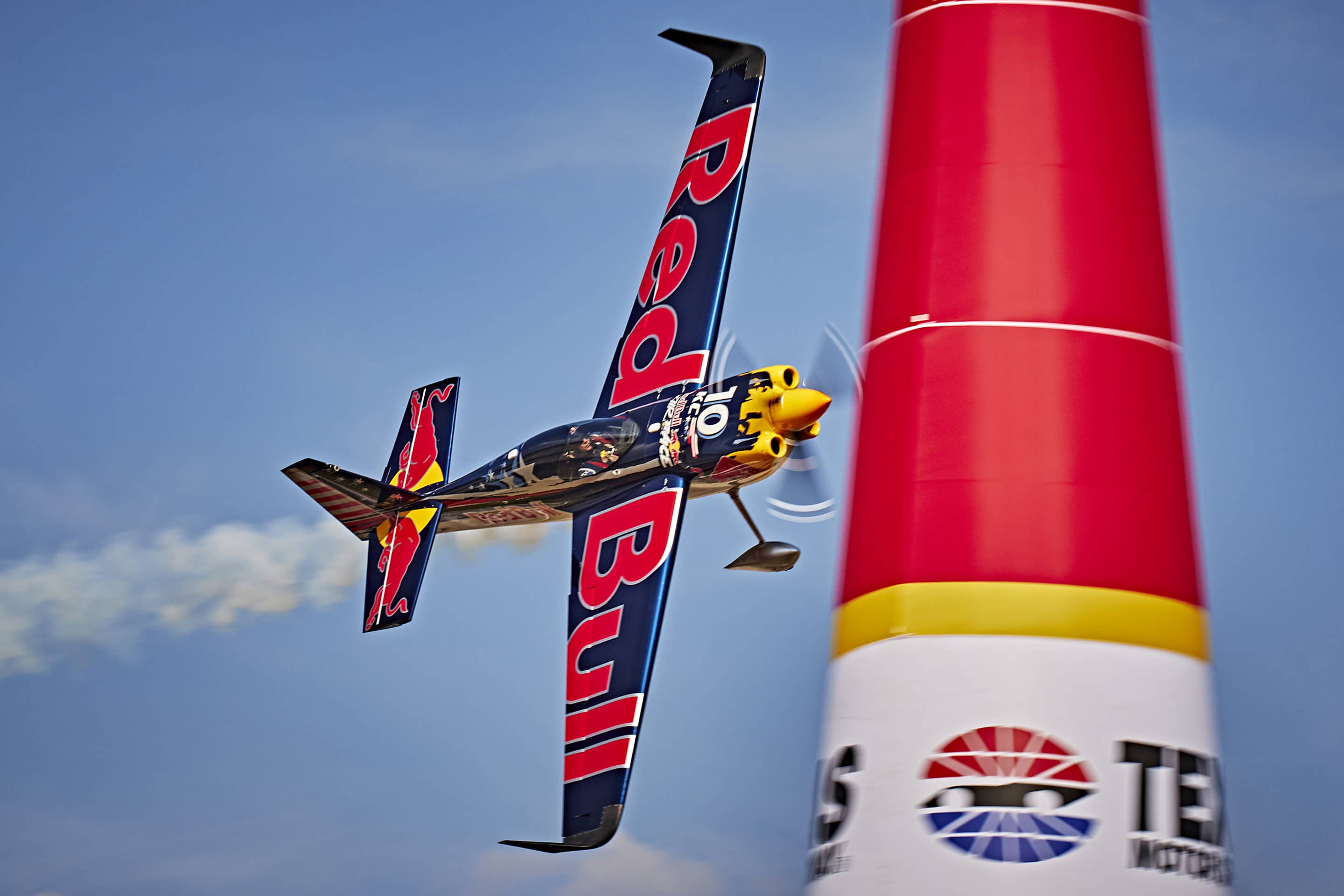 RED BULL AIR RACE
Red Bull Air Race – Yacht rental in Cannes
---
At the Red Bull Air Race in April 2019, the world's best aerobatic pilots will fly above the waters of the bay of Cannes.
They will showcase their abilities combining speed, precision and risk control, with their aeroplanes flying up to 370kph between 25m high pylons filled with air and undergoing pressures up to 12G. Experience this breathtaking event from a ringside seat on one of our yachts in the bay of Cannes!
Make a splash by inviting your clients and partners to a thrilling day with a lunch or buffet prepared by our on-board chef.